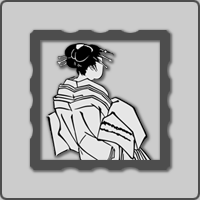 You can find me on Tractor Wiki and at central / community wiki
I am a template coder by default having attempted to addapt mainly wikipedia templates for use on my tractor wiki before some of the cut down versions were created on wikia. I'm not good at creating them from scratch, but usually try to hack an existing template to work, but struggle with complex or nested conditional statememts used in some of them. I have imported most of the common templates used on wikipedia.
I would advise against anyone importing wikipedia:template:convert as this is a monster and it is simple to manually convert measurements in pages than wade through its 2500 + modules. It was actually the documentation that caused most of the problems, calling many examples, so for every red link fixed more appeared.
Community content is available under
CC-BY-SA
unless otherwise noted.